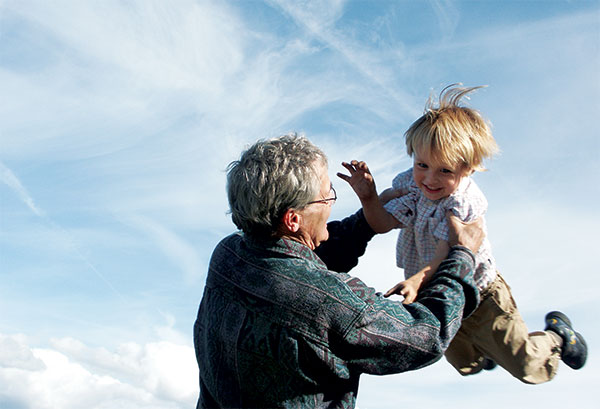 Vision
Our vision is to create a brand new city, New Varna, which will become a preferred place for living, raising children and retiring. We aim to create a modern and environmentally friendly city, which will offer high standards and quality of living to its inhabitants.
Mission
Our mission is to achieve an optimal financial return for our clients through responsible business practices, to offer professional development for our employees and to contribute to the improvement of the standard of living of the communities we belong to.
Principles
The Group's activities, future plans and objectives are based on three very profound principles:
Perfect and in-depth knowledge of the market, the business environment, the Bulgarian laws and regulations, the future plans and ambitions of the state and, above all, the mentality, culture and potential of the Bulgarian people.
Understanding our client's aspirations and goals, and offering the highest possible standard of professional services to cover the wide spectrum of Investment, Property Development, Project & Property Management, Investment Financing, Mortgages, Banking and Legal Services, Construction and Architecture.
The Group's investment strategy reaches beyond the realization of its business goals. Eurolink Investment Group enjoys a close relationship with the local authorities of Varna, with the aim to secure a thriving and sustainable standard of living in the area. The Group has already made a considerable investment in the development of the city's infrastructure and cultural character. This strategy of local involvement has been an essential part of our success and ability to effectively manage Eurolink Investment Group's investments.