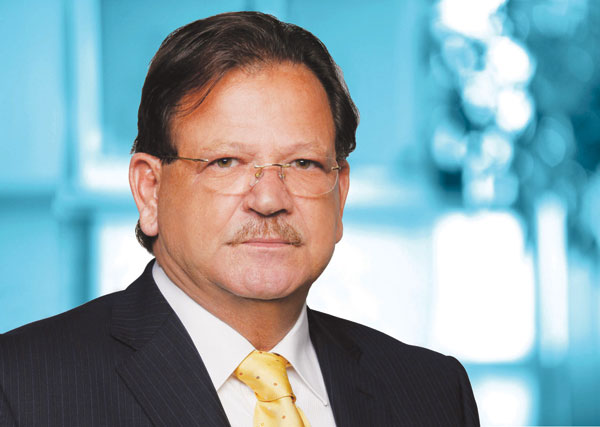 Dear Clients/Investors,
Eurolink Investment Group was founded in Varna in 1994, at a time when Bulgaria was considered a very hostile and treacherous investment market. Over the last fifteen years our Group has experienced the transition of the country from being sunk in post-communist chaos to enjoying unprecedented development and achieving EU membership in 2007. We, at Eurolink Investment Group, have worked hard to bring about the changes that have sparked this development. We now feel gratified that the strong belief we have always had in the prospects of Bulgaria and its people has been justified by the country's impressive growth figures.
Our vision and belief in the prospects of the Bulgarian market gave us the confidence to establish and successfully develop our business. This experience, built over the years, makes us a leading local investment specialist. Our business ethics and professional approach focus on assessing our clients' investment needs and giving them advice that is right for them. We focus on providing facts and evidence and allow each person to make a free and educated decision.
When you visit us and have a chance to be shown around the areas which our Group has invested in, it will become very clear that we have a long-term vision. This vision involves the development of a brand new town. Our clear vision for the development of New Varna gives tremendous prospects to our investments and the community we belong to. To this end, we have strong support from the local authorities of Varna, whom we consider our allies and partners in this immense undertaking.
Thanks to our tested experience and proven track-record, Eurolink Investment Group looks into the future with confidence. The trust expressed by our many satisfied investors and business associates, as well as the safety an equity of over €260 mn guarantees, give us strong foundations for further growth and development. You are cordially invited to join us for a viewing trip in the area and take a chance to discuss and exchange ideas about how we can help you invest safely and securely.
Christopher Violaris
Chairman and C.E.O.

Follow Christopher Violaris on Facebook